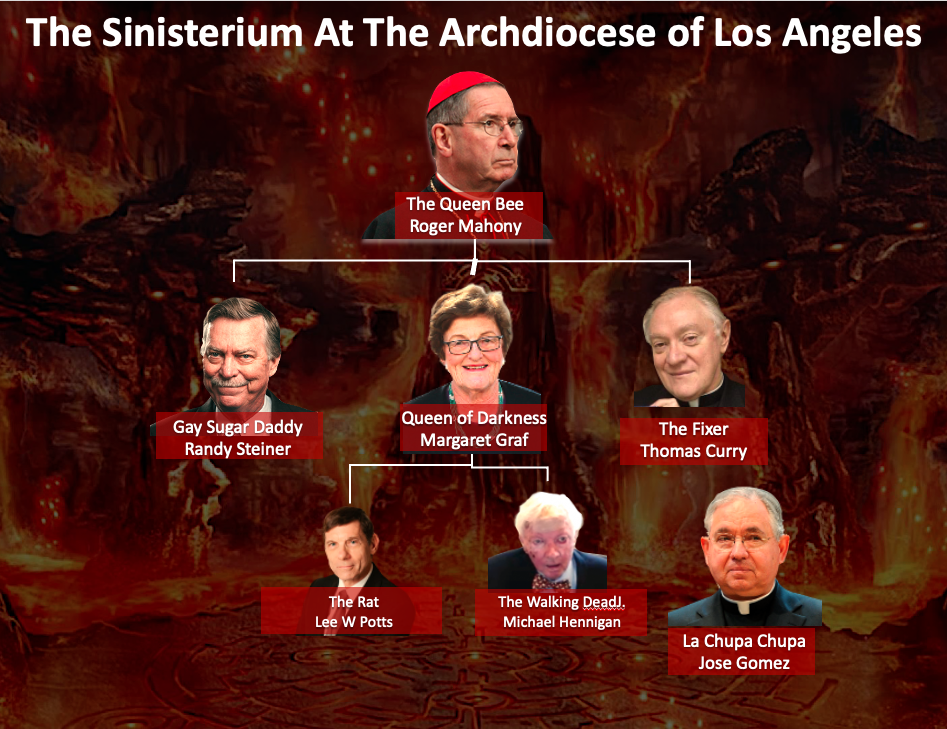 The Evildoers Responsible For The Child Sexual Abuse Cover-Ups and In Charge of Protecting Criminals In The Clergy at The Archdiocese Of Los Angeles
February 11, 2023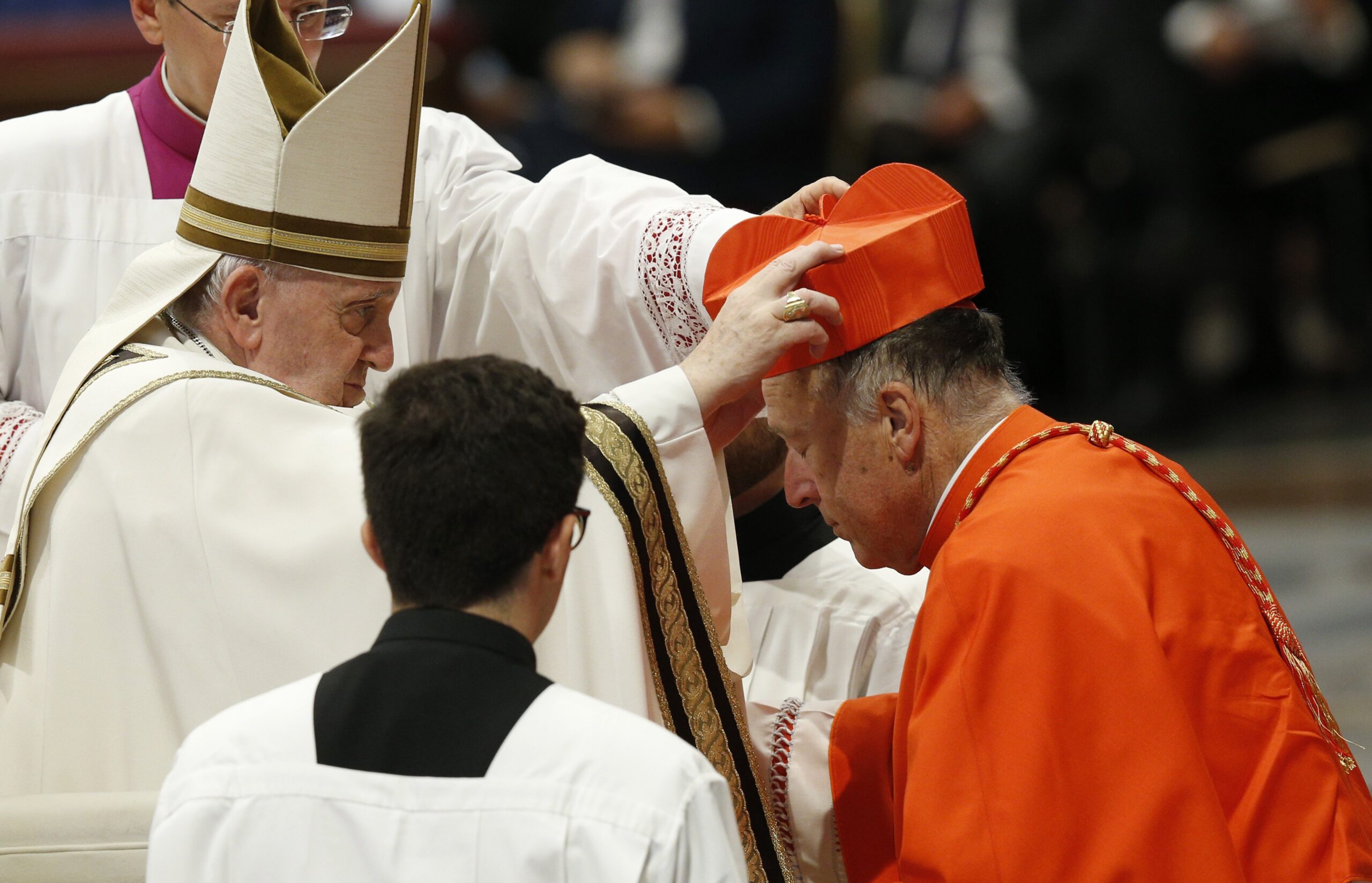 San Diego Roman Catholic diocese ponders bankruptcy with sex-abuse lawsuits pending
February 13, 2023
As anticipated, the first of many lawsuit naming disgraced, corrupt and criminal Cardinal Roger Mahony as the abuser was filed in in Los Angeles Superior Court on April 19, 2021. Mahony was personally given a copy of the complaint at his house on May 1, 2021.
Take a look at the complaint. Warning, the acts committed by this monster as described on the complaint are quite disturbing. Click here to view
Here is the video of Mahony getting served at his house on 10835 Bloomfield St North Hollywood CA 91602 on May 1, 2021 at 12:50pm.