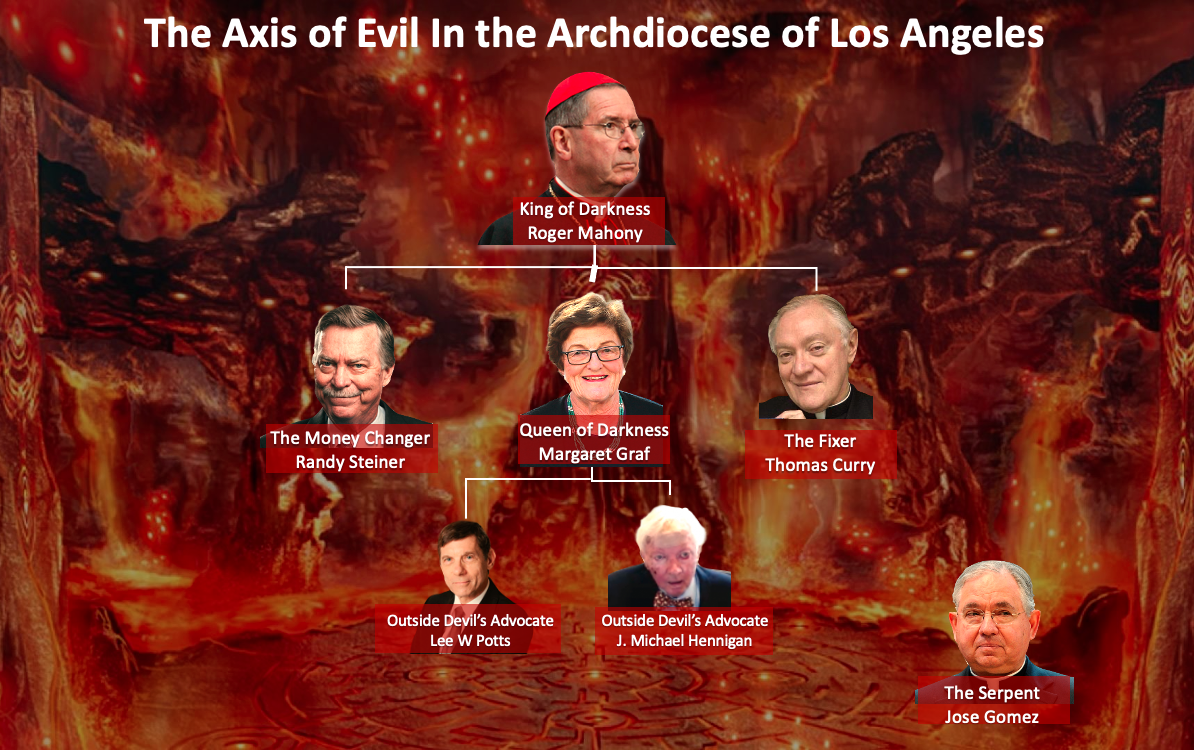 The Axis of evil in the Archdiocese of Los Angeles
February 5, 2023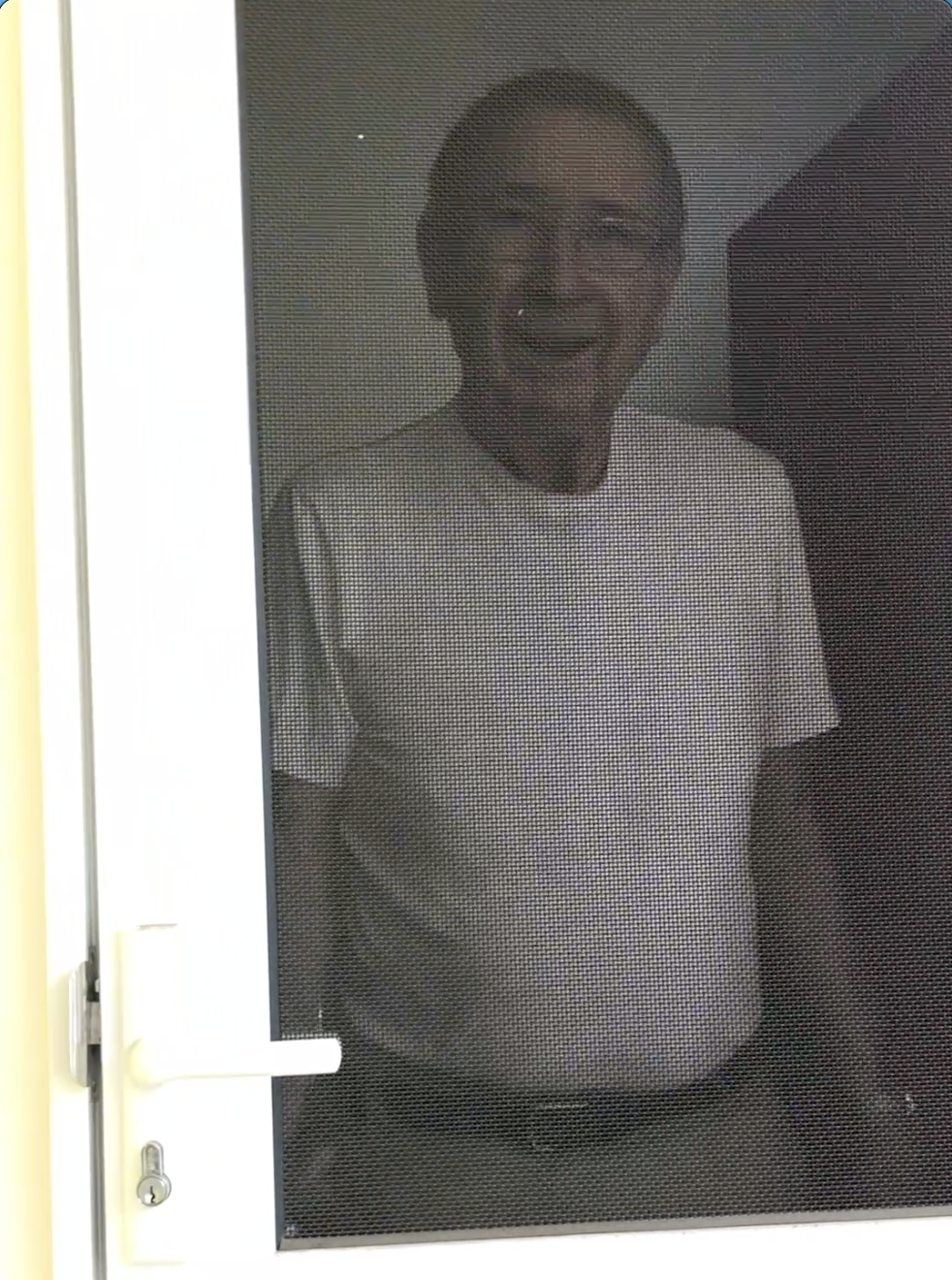 Criminal Cdl Roger Mahony of Los Angeles is Served With Child-Abuse Lawsuit
February 12, 2023
Meet the people that have systematically protected and defended child-abusing, child and adult (seminarians) raping clergy members and at the same time destroyed all the victims that have come forward in the Archdiocese of Los Angeles. They all have something in common, they all were hired and continue to work for criminal Cardinal Roger Mahony. Mahony hired them, and they are loyal to him and him only. Archbishop Jose Gomez is part of the gay mafia and just follows their orders.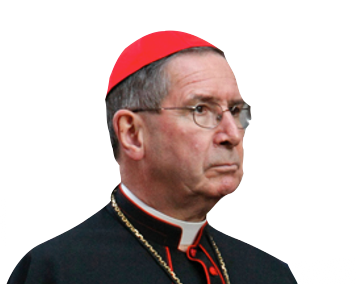 Criminal Cardinal Roger Mahony "The Queen Bee": Personally accused of child molestation and rape. Currently awaiting trial for the latest credible accusation. Responsible for protecting and covering up the crimes of hundreds if not thousands of priests and Archdiocese employees.
Leader of the gay mafia in the clergy. Still a "priest in good standing" and complete control of the Archdiocese, the St. John's Seminary, and the clergy in Los Angeles. 
Mahony lives in a $1.7million house in one of the richest areas of Los Angeles, Toluca Lake: 10835 Bloomfield St
North Hollywood CA 91602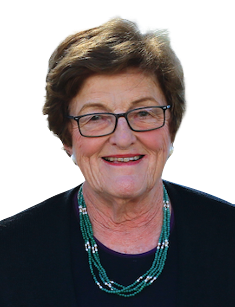 Margaret "Marge" Graf, the Archdiocese Attorney, is also known as "The Queen of Darkness." Hired by Mahony to defend and protect him and Mahony's band of pedophiles and homosexual priests and employees. At an estimated $650,000/year salary and with a billion-dollar checkbook, she is the queen of darkness. Graf is also the very proud mother of an openly, "married" gay son.
If you plan to meet her in person, take a heavy-duty (nuclear-level) gas mask. Her breath smells like an open sewer, and her body odor smell like sulfur. She is one evil person, and she smells like hell, literally.
Margaret Graf a member of the elitist organization, Knights of Malta lives in a $5million mansion in one of the most exclusive and expensive areas of Los Angeles. Defending evil has paid off for Graf. 
Her home address: 463 N Las Palmas Ave Los Angeles, CA 90004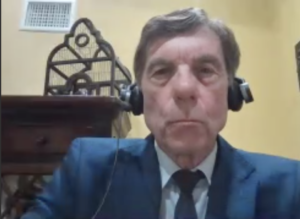 Lee Potts, aka "The Rat." A short, ugly, rat-face, homosexual, narcissist evildoer is also Mahony's personal attorney.
Mahony hired him and still works for him. Responsible for defending and protecting all clergy and employees of the Archdiocese of Los Angeles. Currently defending over 450 lawsuits filed under California Law AB-218. Potts bills de Archdiocese $1,200/hour for his services. Lee Potts looks, moves, and acts like a rat. He is a rat.
This 75-year-old rat lives in a $2 million house in Studio City at: 3747 Wrightwood Drv, LA, CA 91604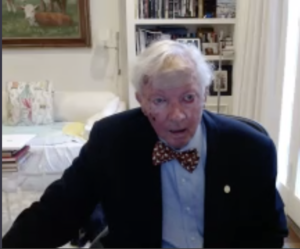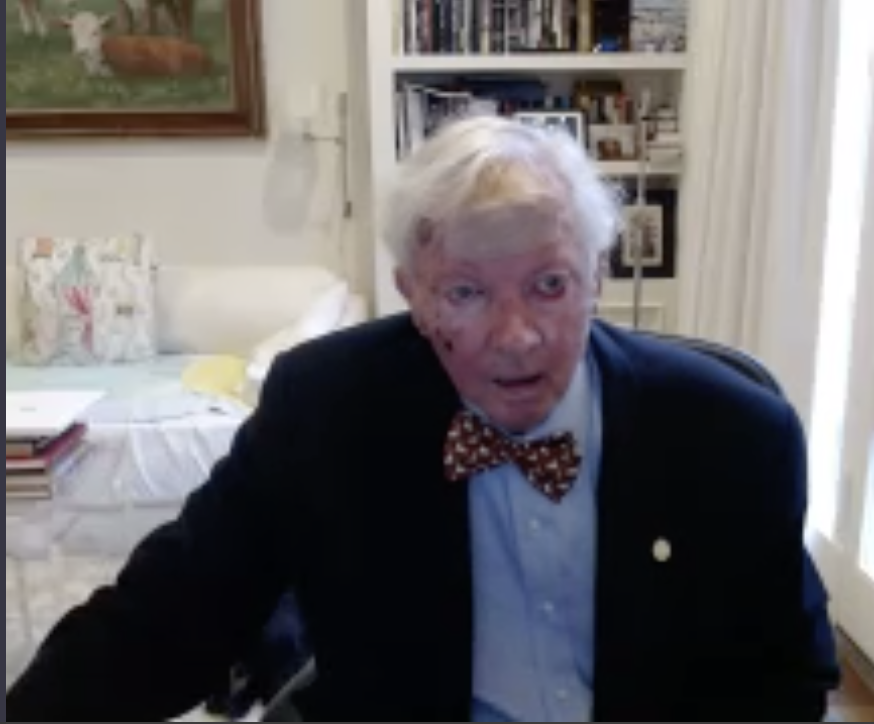 J Michael Hennigan aka "The Walking Dead."  Mahony's personal attorney. Mahony hired him and still works for him. Responsible for defending and protecting all clergy and employees of the Archdiocese of Los Angeles.
Currently defending over 450 lawsuits filed under California Law AB-218. We estimate that this evildoer is getting a flat fee of about $75,000 per lawsuit. Do the math.
This 78 year old evildoer has made millions defending child abusers and rapists and currently lives in a $5 million mansion at 465 S San Rafael Ave, Pasadena, CA 91105-1527.  
He also owns a vast real estate portafolio worth over $20million. Ever wonder where your Sunday church donations go to? Look no further.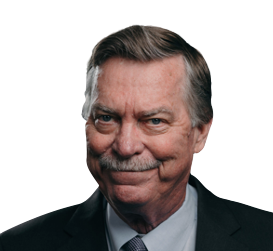 Randolph "Randy" Steiner, also known as "gay-sugar daddy" for his unlimited source of funds is Archdiocese's Chief Financial Officer.
Also hired by Mahony and a loyal and active member of Mahony's inner homosexual circle.
Steiner's main job was to shield and hide all the Archdiocese assets from the sexual abuse victims. Steiner was in charge of creating over 300 independent non-profit corporations, one for each parish, so the land and assets of each parish would not be assets of the Archdiocese.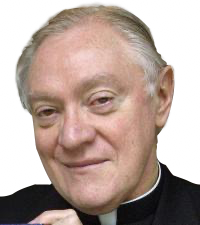 Bishop Thomas Curry, "the fixer." or the "fairy godmother".
Mahony's closest ally, another homosexual pervert whose current job is to train accused priests on how to lie and deny all wrongdoings. He worked with Mahony in orchestrating all the cover-ups and is currently actively working on protecting Mahony and all his gang of homosexuals. 
According to inside sources, Curry is one of the most deranged homosexuals and sex addicts in the Archdiocese.
Today, May 2022, he like Mahony, continues to be a "priest in good standing"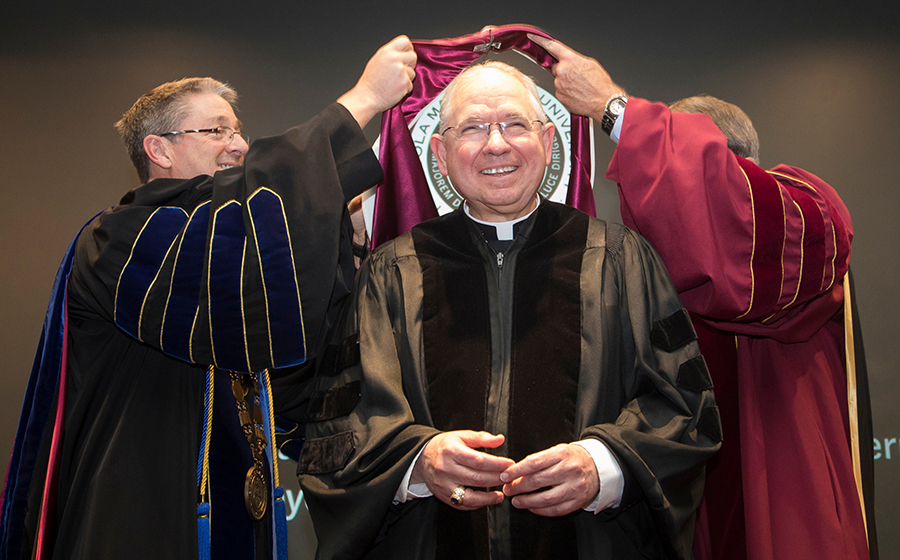 Archbishop Jose Gomez. "La Chupa-Chupa" (Spanish language nickname given to a woman or man who likes to perform oral sex to a man).
According to people working for the archdiocese and seminarians, Gomez is also an active homosexual. His job: do what Mahony and Marge tell him to do. 
Although his nickname of "La Chupa Chupa" makes sense, based on the amount of money he has stolen and the thousands of souls he has destroyed, perhaps "La Chupacabra" may be a better nickname.
The above information is based on publicly available information.
A simple Google search reveals the names, resumes, and addresses of the people mentioned above. These people are public figures.