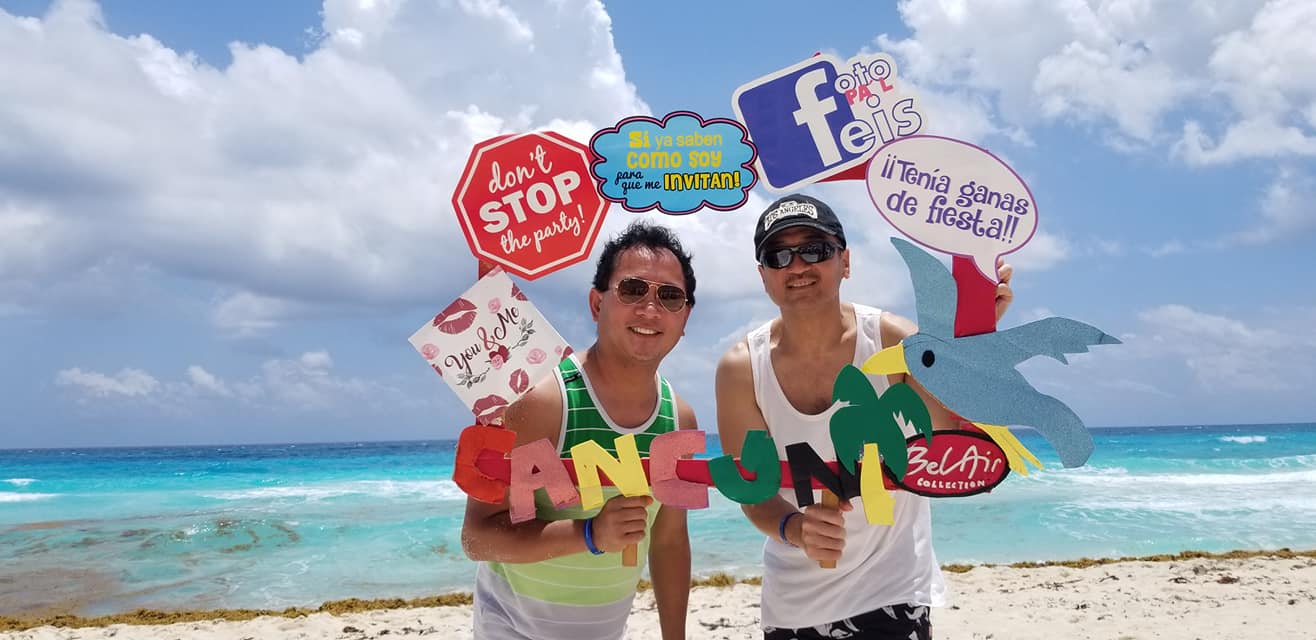 The "Priests" in the Archdiocese of Los Angeles – Fr. Roberto Jaranilla
February 25, 2021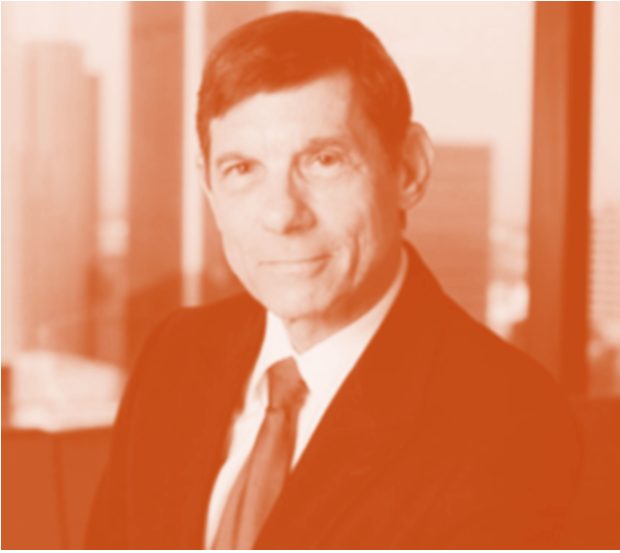 Lee W Potts – The Devil's Advocate
March 1, 2021
We Catholics Stand with Sexual Abuse Victims & AB-218
California Catholic Bishops are trying to avoid making reparation to sexual abuse victims by fighting AB-218 which justly grants victims a limited extension to statute of limitations (which shouldn't exist).
Catholic Bishops must lead accountability and healing.
This Thursday, March 4, 2021 at 1:45pm
A hearing initiated by the Catholic Bishops in California will take place to attempt to declare AB-218 unconstitutional, so bishops can keep parishioner and government monies used mostly for unnecessary luxuries like expensive residences, travel, lawyers, etc. – not even for parishes.
CALL Judge David S. Cunningham III
At Dept. 15
Los Angeles County Superior Courthouse
312 N. Spring Street, Los Angeles, CA 90012
(213) 310.7015
Let him know Catholics stand with victims.