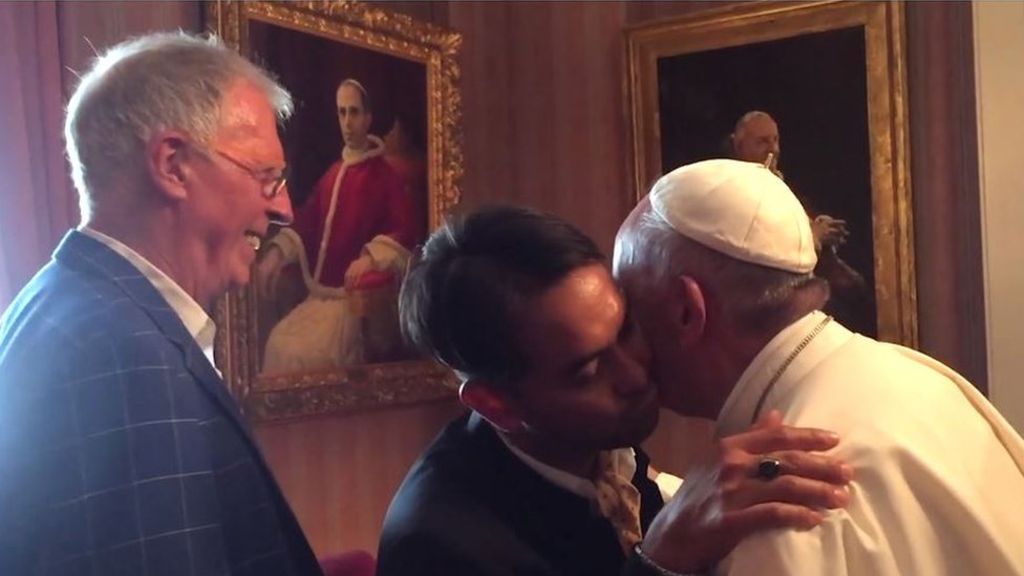 Vatican Rules Out Blessings for Same-Sex Relationships, Despite Calls for Liberalization
March 15, 2021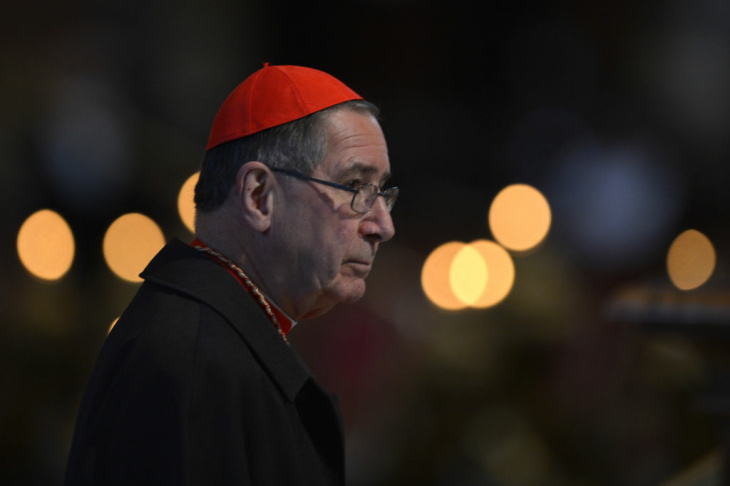 Los Angeles Cardinal Hid Abuse, Files Show
May 1, 2021
LOS ANGELES (CBSLA.com) — In a 2010 deposition, Cardinal Roger Mahony explained why he never called police to investigate child sex abuse claims and that he believed in a pedophile priest who told him he had reformed.
A lawyer representing abuse victims asks, "What mistakes do you acknowledge you made?" The Cardinal replies, "Basically, I believed him."
The him being referred to was Michael Baker, a former priest convicted of molesting two young boys and accused of harming at least 21 others over a three-decade period.
"I believed him all along — that he was making progress, that he was going to the therapist. There were no new offenses. And I just believed that he, he really intended to reform, and we found out later that he lived a huge lie all those years," said Mahony.
Church documents reveal that as early as 1986, Baker had confessed to then Archbishop Mahony that he had sexually abused two boys.
Mahony arranged for Baker to go to New Mexico for therapy and later welcomed him back to the ministry.
Baker later abused two more boys ultimately leading to a conviction in 2007.
In the deposition, a lawyer asks Mahony why he didn't notify the police, especially given a close relationship with then LAPD Chief Daryl Gates.
"Couldn't you call up Chief Gates and say, Hello chief … I have a priest here who has violated a child. I am not sure who it is. Could you please get somebody over here and begin an investigation? Wouldn't that be the right thing to do?" asked the attorney.
"Well, today it would. But back then that isn't the way these matters were approached," said Mahony.
On Wednesday, Cardinal Mahony told CBS2's Sylvia Lopez that the archdiocese of Los Angeles is now one of the safest places in the nation for young children.
He added, "…we've learned from our mistakes."