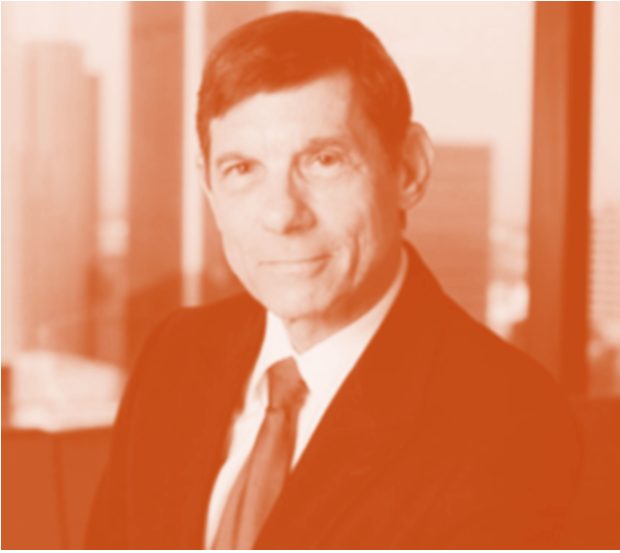 Lee W Potts – The Devil's Advocate
March 1, 2021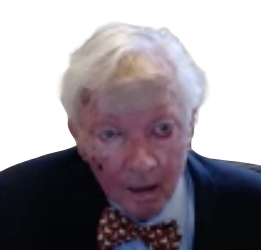 Evil's attorney J Michael Hennigan
March 4, 2021
Criminal Cardinal Roger Mahony has owned a property in the Yosemite Park area in California for many years. It is not a secret that he used this cabin to "entertain" young seminarians and close members of the clergy.
It appears that he has sold the property for an estimated $388,500 in recent days. The rumor is that Mahony is getting ready to move to the Vatican and escape the numerous lawsuits and possible criminal charges that are being filled against him personally.
Why? There are no extradition treaties with the Vatican and a citizen ship there will offer him diplomatic immunity. Mahony already owns an apartment in Rome.
The listing describes Mahony's love shack as: Forest Cabin; broadside to majestic firs, cedars, giant sequoias (sequoiadendron giganteum), and a greenbelt creek. Graced seasonally by a hillside of sweet peas, scattered flowering dogwoods, and holiday snow. Updated throughout the years including, granite countertops, hardwood floors, lifetime Millgard windows, stainless appliances, and more. The kitchen is open to the vaulted and wood beamed living room and large deck beyond. Minutes from Yosemite and the Mariposa Grove of Giant Sequoias. 3 bed 2 bath 1200- sqft
We wonder if the new buyer knows who owned this place and what happened in those bedrooms in the past 20 – 30 yeas.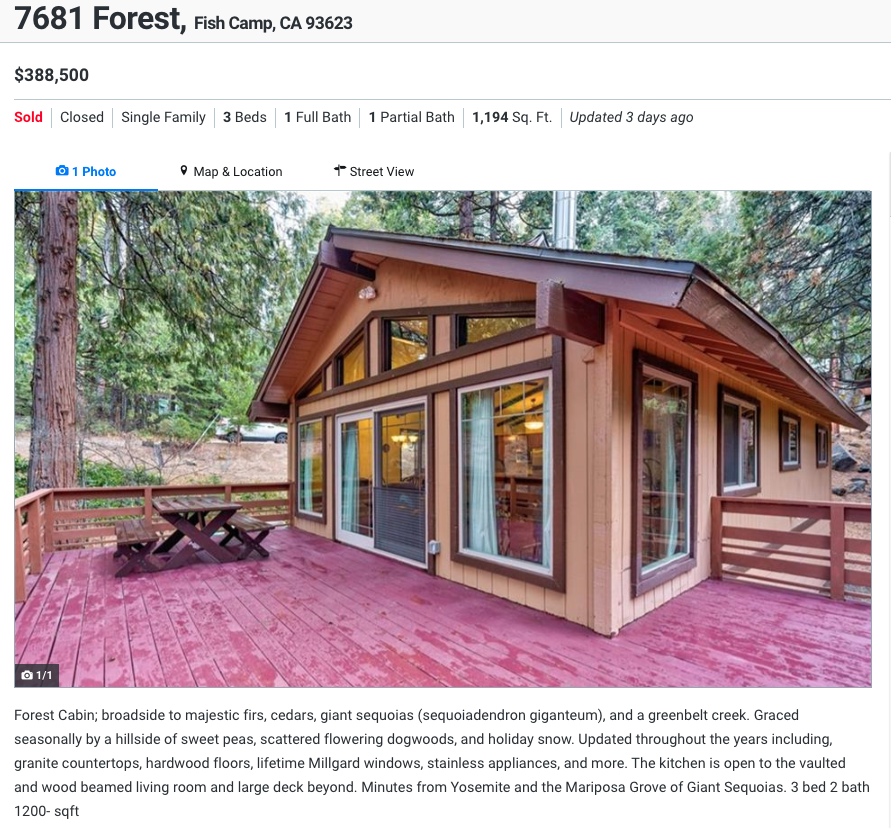 Take a look at the pictures of Mahony's house in Yosemite, Fish Camp, California. 7681 Forest, Fish Camp, CA 93623