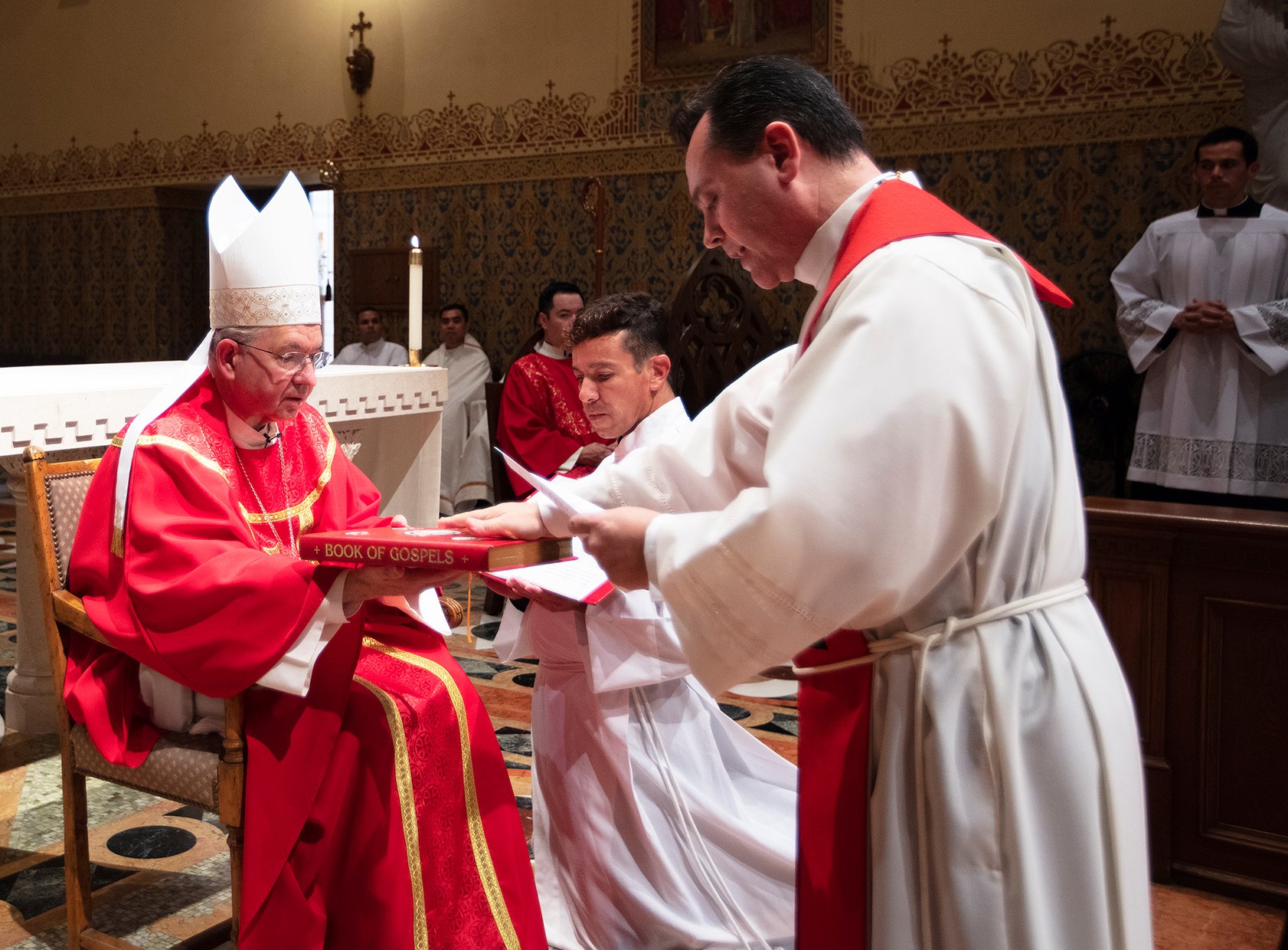 Mahony's Cronies – Very active at the St. Johns Seminary Today November 5, 2021
November 5, 2021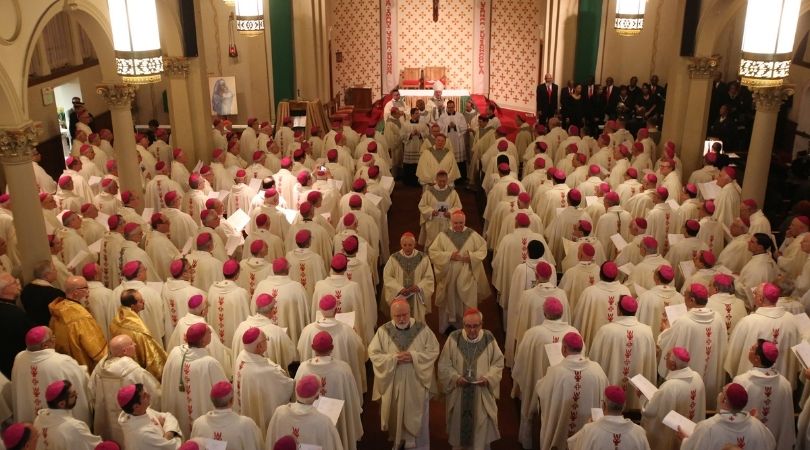 WHO WILL SAVE OUR SEMINARIANS? Open letter confronts USCCB for complicity in seminary predation
November 15, 2021
Vatican Seminary Leaders Fall Amid Devastating Testimonies
NEW YORK, November 8, 2021 Affidavits just released in a major lawsuit against New York Cardinal Timothy Dolan and North American College (NAC) seminary officials reveal disturbing new details confirming allegations of sexual predation, cover-up, and retaliation against seminarians.
A press release video may be found at: https://youtu.be/TUNKgUMuKfk
Father Adam Park, who abruptly left his post as the NAC vice-rector this summer, faces multiple allegations of sexual harassment and misconduct involving seminarians. The rector, Father Peter Harman, is also stepping down amid allegations that he retaliated against seminarians and engaged in graphic sexual acts at an orgy with Archbishop George Lucas.
Yet another former NAC seminarian has broken the silence in a damning new affidavit to describe his own eyewitness account of Park's sexual misconduct toward seminarians and Harman's role in covering it up. The former seminarian recounted incidents of Park's grooming and sexual harassment, events which led up to one targeted seminarian "crying out for help" which went rebuffed by Harman. The former seminarian, who himself suffered retaliation at the NAC after reporting sexual predation, described the NAC's "political network" of career-oriented officials which included disgraced ex-Cardinal Theodore McCarrick and Cardinal Donald Wuerl. The affidavit implicates not only accused NAC leadership, but also scores of Vatican and U.S. bishops who learned of problems at the NAC and could have prevented the seminarian's reprisal had they acted upon these reports. This new testimony is one among other corroborating accounts in the lawsuit confirming sexual predation by Park and cover-up by Harman.
The former FBI Special Agent in Charge (SAC) who found the allegations of sexual misconduct and cover-up to be credible also submitted new testimony unveiling deceptive steps taken by Archbishop Lucas and the Diocese of Springfield in Illinois to cover up an orgy alleged to have involved Harman and Lucas in the presence of seminarians. Debunking an internal "Special Panel" created by Lucas himself and headed by a defense attorney he retained to bury these allegations, the former FBI SAC detailed why the outcome of Lucas' Panel amounted to nothing more than a whitewash. According to the affidavit, the eyewitness to the orgy again freely submitted to questioning and stands behind his sexual misconduct allegations against Harman and Lucas.
The lawsuit has since opened the floodgates of numerous other seminarians across the country who are coming forward to recount their own experiences of abuse, retaliation, or cover-up alleged to have taken place in over 40 seminaries and dioceses in recent years. In light of the newly-emerged testimonies, victims' advocates are hopeful that the unprecedented lawsuit against Dolan and NAC officials will at last give victimized seminarians a chance for their voices to be heard.
Anyone wishing to support the "Save Our Seminarians Fund" in the effort to apply legal protections to seminarians is encouraged to contribute at: https://www.gofundme.com/f/save-our-seminarians-fund