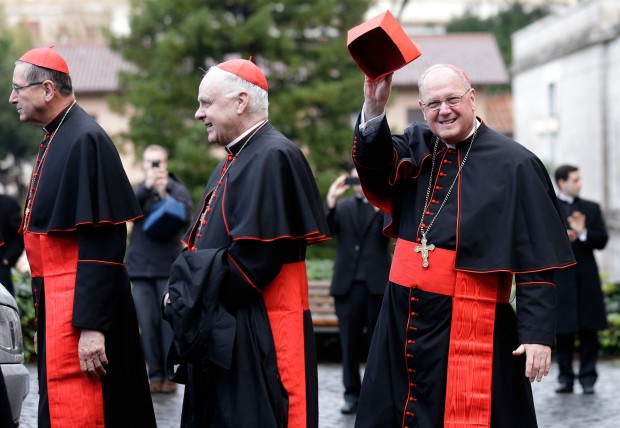 Shocking New Allegations in Lawsuit against Cardinal Dolan and North American College – Over 30 U.S. and Vatican Bishops Implicated
June 29, 2021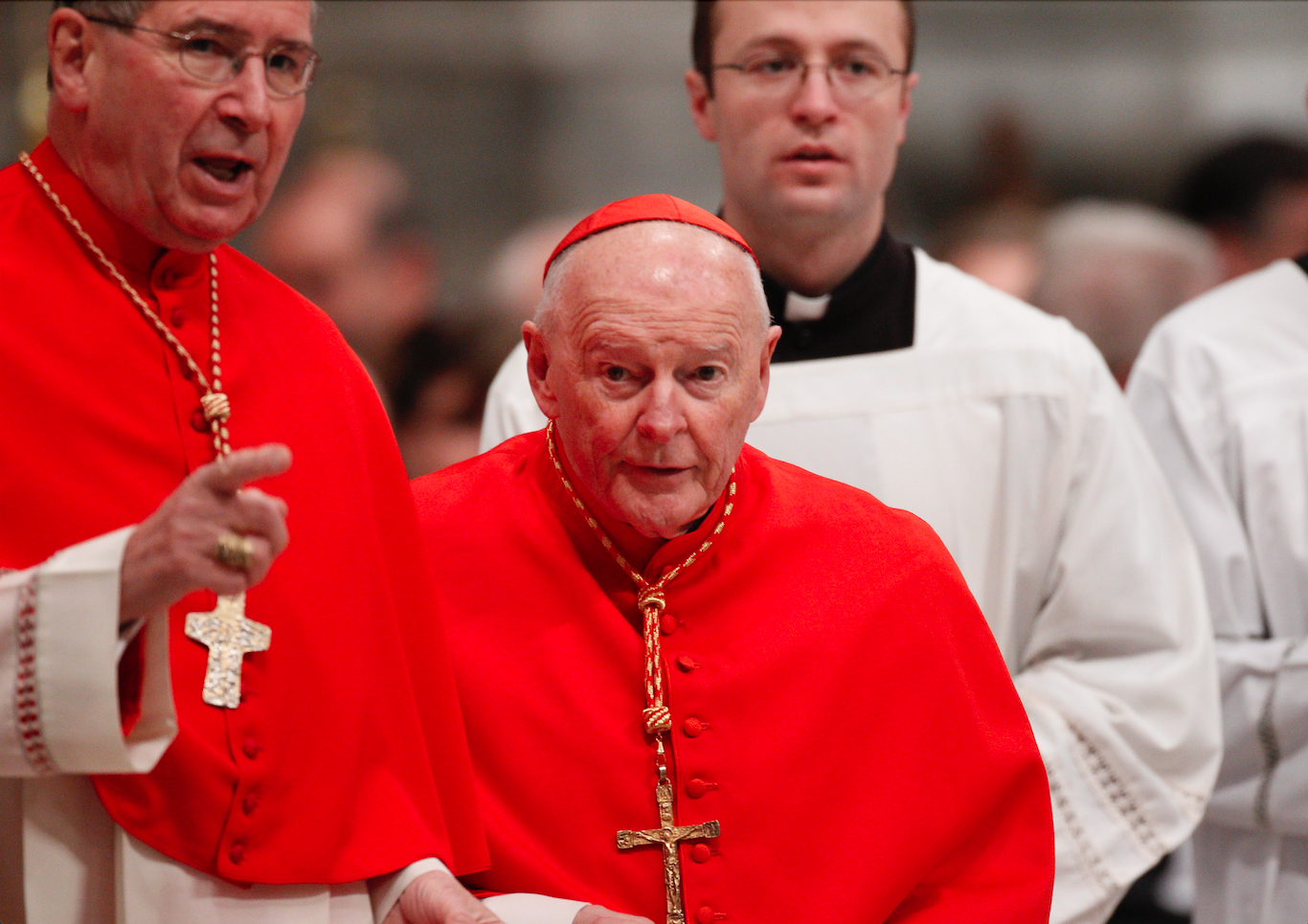 Ex-Cardinal McCarrick charged with sexually assaulting teen
July 29, 2021
Monsignor Jeffrey Burrill, former general secretary of the U.S. bishops' conference, announced his resignation Tuesday, after The Pillar found evidence the priest engaged in serial sexual misconduct, while he held a critical oversight role in the Catholic Church's response to the recent spate of sexual abuse and misconduct scandals.
"It is with sadness that I inform you that Msgr. Jeffrey Burrill has resigned as General Secretary of the Conference," Archbishop Jose Gomez wrote July 20 in a memo to U.S. bishops.
"On Monday, we became aware of impending media reports alleging possible improper behavior by Msgr. Burrill. What was shared with us did not include allegations of misconduct with minors. However, in order to avoid becoming a distraction to the operations and ongoing work of the Conference, Monsignor has resigned effective immediately," Gomez added.
The memo came after the USCCB and Burrill were contacted by The Pillar regarding evidence of a pattern of sexual misconduct on Burrill's part. Burrill did not respond to questions from The Pillar before his resignation was announced to bishops. 
Read the article from The Pillar here