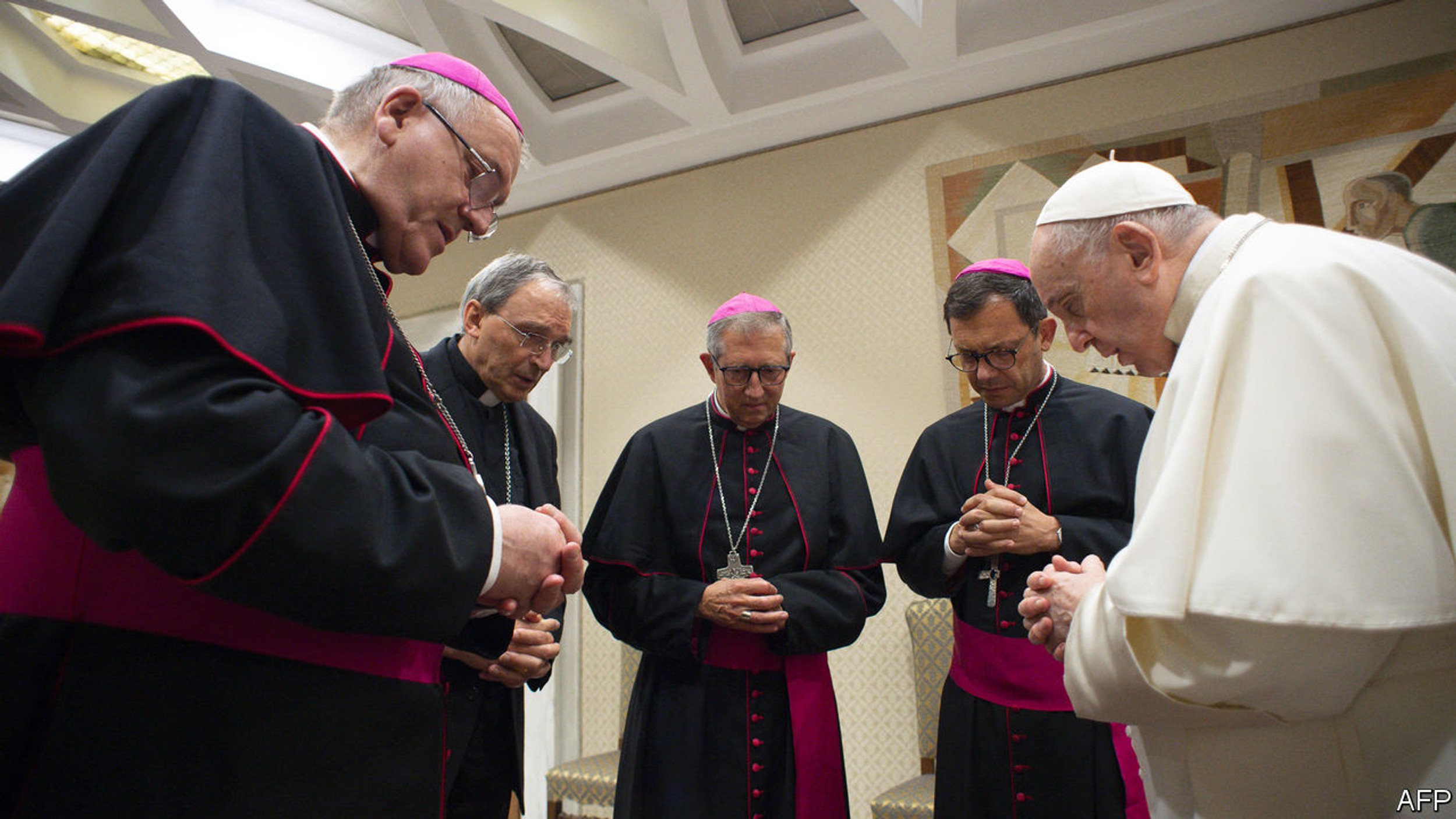 Thousands of pedophiles active in French Catholic Church since 1950, commission finds
October 3, 2021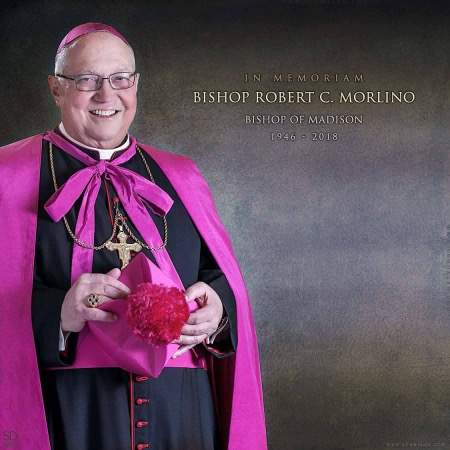 Bishop Robert C. Morlino's letter to the faithful regarding the ongoing sexual abuse crisis in the Church
October 25, 2021
Passed in 1970, the Racketeer Influenced and Corrupt Organizations Act (RICO) is a federal law designed to combat organized crime in the United States. It allows prosecution and civil penalties for racketeering activity performed as part of an ongoing criminal enterprise.
<><>
George Brogdon and Lauro Garcia have filed a civil racketeering ("RICO") lawsuit, pursuant to A.R.S. § 13-2314.04 and 18 U.S.C. §§ 1961-68, against the Archdiocese of Los Angeles and the Diocese of Tucson. These individuals are seeking redress on behalf of the many survivors of clergy abuse at the hands of both dioceses in Tucson, Arizona. Brogdon and Garcia are represented by Ashley Pileika and Darren Wolf of The Law Office of Darren Wolf, P.C and Jeff Sandman and Zack Sandman of Sandman Law.
The lawsuit also named St. John's Seminary in Camarillo, California and Carlos Cocio, a St. John's graduate and former Tucson priest as defendants. St. John's, the only seminary operated by the Archdiocese of Los Angeles, has produced a disproportionate number of sexual predators, many of which were then sent by the Archdiocese of Los Angeles to Tucson, a known "'dumping ground' for abusive priests.'" According to a Los Angeles Times investigation, a third of priests that graduated from St. John's 1966 and 1972 seminary classes were later accused of molestation. This is significantly higher than the national average; a 2004 study conducted by the John Jay College of Criminal Justice found that 4% of priests and deacons were accused of abuse between 1950 and 2002.
The complaint alleges that by funneling abusive priests and seminarians to Tucson, the Archdiocese of Los Angeles knowingly exported a pervasive culture of sexual abuse and misconduct to the Diocese of Tucson's parishioners. When learning of sexual abuse allegations against priests, the Archdiocese of Los Angeles and the Diocese of Tucson routinely compensated abusive clergy to travel and reside outside of a state where civil and criminal prosecutions could be pursued. By accepting, failing to report, and moving its own abusive clergy members from parish to parish, the Diocese of Tucson has likewise thwarted criminal investigations, and prosecutions leading to the sexual abuse of minors.
Attorney Ashley Pileika stated that The Law Office of Darren Wolf, P.C felt strongly about the decision to bring this lawsuit due to the dioceses' continued failure to help survivors of child sex abuse and cooperate with law enforcement authorities as required by the Essential Norms for Diocesan/Eparchial Policies Dealing with Allegations of Sexual Abuse of Minors by Priests or Deacons (Norm 11) and the Charter for the Protection of Children and Young People adopted by the United States Conference of Catholic Bishops (USCCB) in 2002.
"When our law firm contacted the Diocese of Tucson's Office of Child, Adolescent, and Adult Protection, the response we received in no way indicated the Church planned to report our client's abuser – who still resides in Tucson – to law enforcement or help our clients whatsoever," Pileika stated. "This indicated to us the Church is continuing to hinder criminal investigations and prosecutions involving the sexual abuse of minors." There is no time limit in Arizona to pursue criminal charges for sexual assault, which is a Class 2 felony.