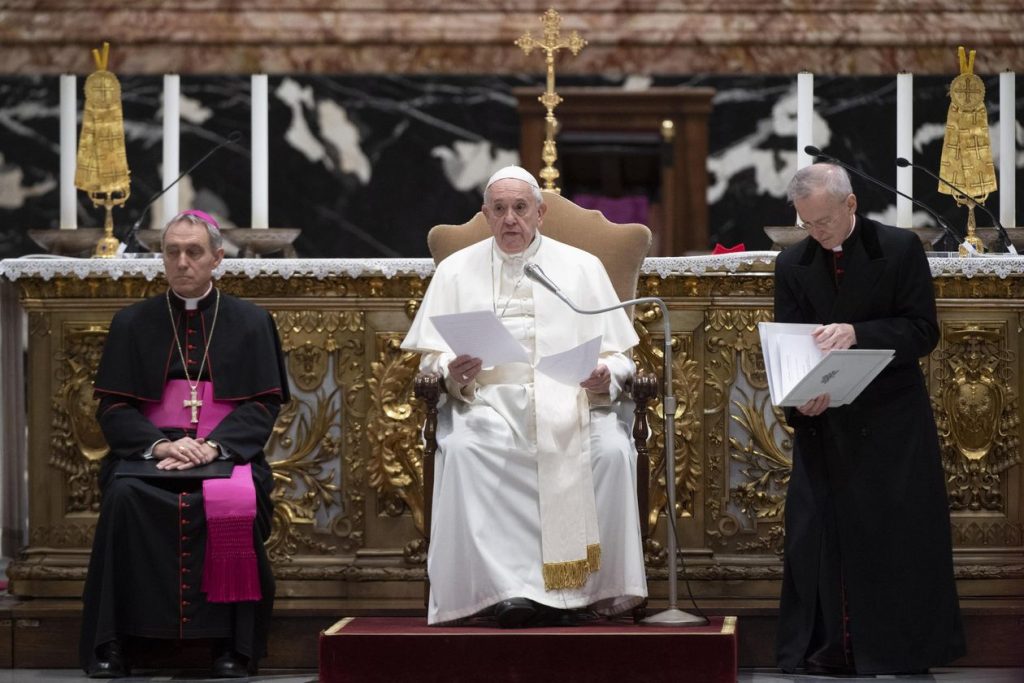 Vatican Uses Donations for the Poor to Plug Its Budget Deficit
March 6, 2020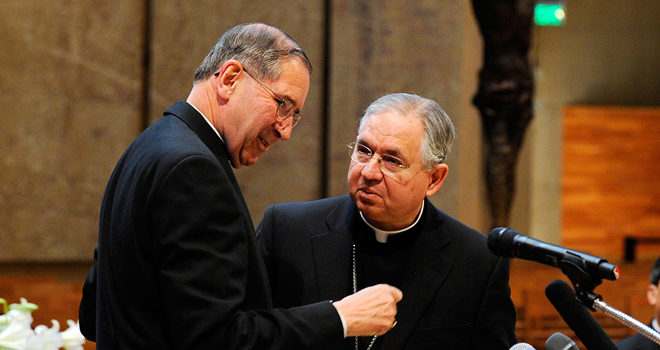 Archbishop Gomez Raking in People's Stimulus Money
May 1, 2020
Our sources confirm that Archbishop Jose Gomez (Mahony's puppet), forced every single parish in the Archdiocese of Los Angeles to apply for the SBA's payroll protection program instead of using the Archdiocese massive bank account to help the parishes in need.
Gomez has officially sold out the Church to the federal government while Gomez keeps $900million in the archdiocese bank account (not including the millions he is holding for the "Called to Renew" scam)
Small businesses in Los Angeles are going bankrupt and now have no access to the money that went to pay for parish expenses.
How is this even possible?
This is Gomez's contact information: 213-637-7534 and his email: office.archbishop@la-archdiocese.org