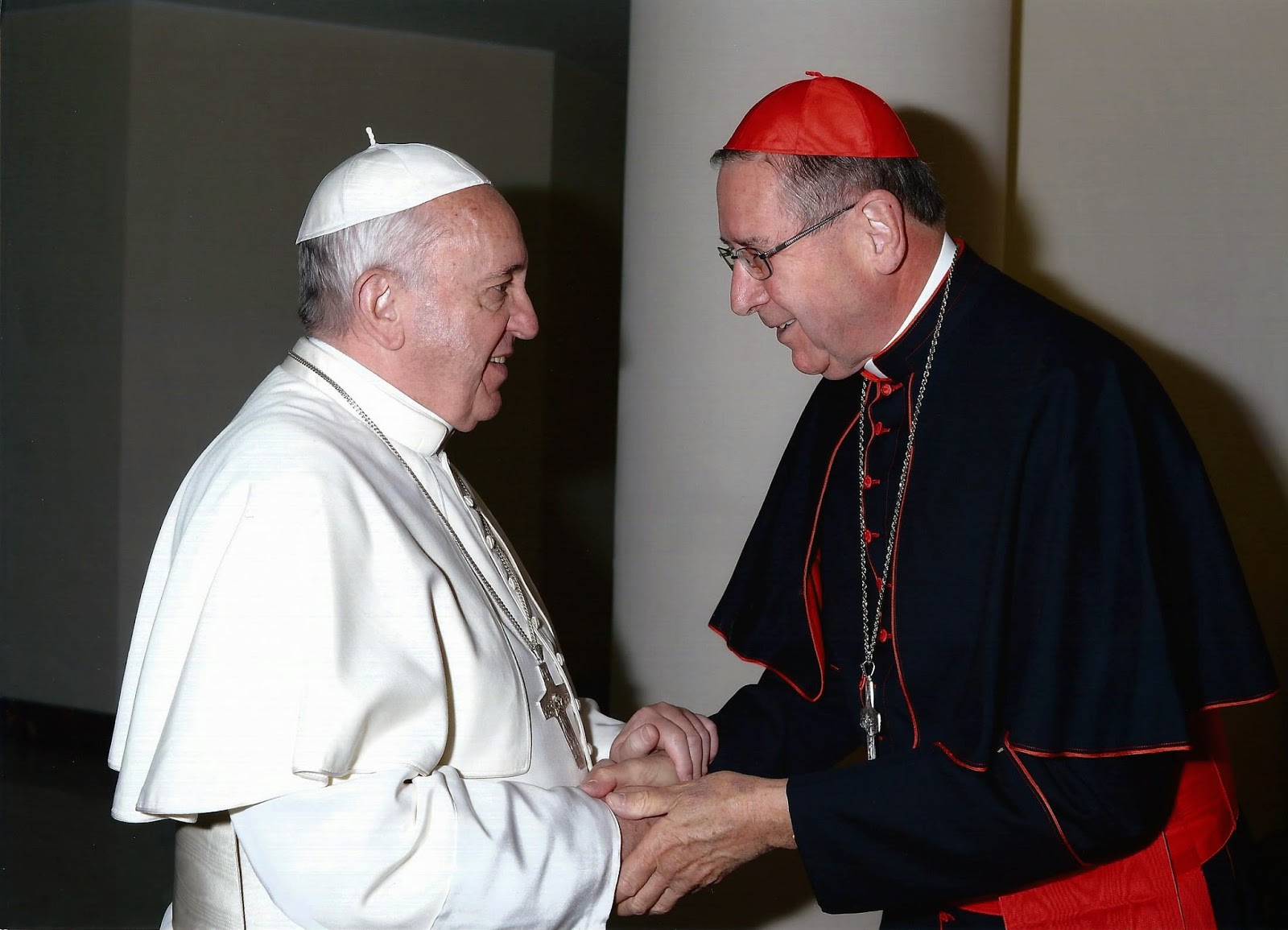 Documents show retired Cardinal Roger Mahony hid priest sex abuse, report says
November 20, 2019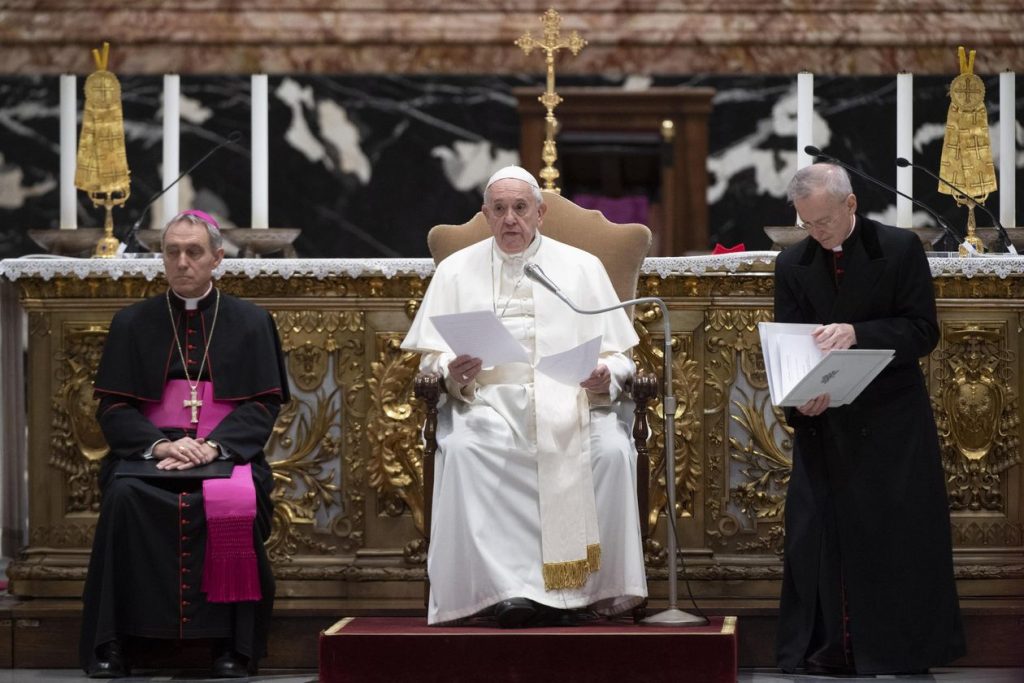 Vatican Uses Donations for the Poor to Plug Its Budget Deficit
March 6, 2020
Three women who accuse David Haas of sexual misconduct speak with NCR
Ali met Catholic composer David Haas when she was 14 years old, attending his Music Ministry Alive camp for three years starting in 2002. She recalled him being a hands-on mentor, remembering names and affirming the talents of the 150-or-so music students who attended the program each summer.
It wasn't until five years later that unwelcome sexual advances tainted the relationship, when Ali and Haas ran into each other at the Religious Education Congress in Los Angeles, Ali told NCR.
Taking her to a more secluded area with benches outside the congress, Haas surprised Ali by "aggressively" kissing her and trying to put his hands down her shirt, she said.
Ali, who was 19 at the time, pulled away and turned down his invitations to his hotel room that night. Several times throughout the years, he'd continue to seek her out when he knew they were at the same event through their professions.
Ali learned only recently that her encounter with Haas was part of a pattern of abusive and manipulative tactics that Haas allegedly deployed on dozens of young people who knew him through the Catholic music community.
NCR spoke with three women, including Ali, who each claim that Haas forced himself on them for a kiss and that they later felt cornered and sought out at conferences or events.
All three have also asked that their real names not be published for fear of retaliation. In this case, NCR learned the names of three women who described unwanted physical advances by Haas, and conducted extensive telephone interviews with each of them. NCR does not publish the names of people alleging sexual abuse without their permission.
According to a May 29 letter from Into Account, a nonprofit that works with and offers support to survivors of sexual and spiritual abuse, multiple unnamed individuals reported "sexually predatory actions" by Haas. They requested Into Account share its assessment of their experiences with Catholic and church music organizations and publishers, a few archdioceses, the U.S. Conference of Catholic Bishops, and Catholic and ecumenical organizations where Haas had professional involvement.
Haas, a composer of well-known songs in Catholic liturgies, has now been dropped by prominent hymnal publisher GIA Publications, as stories like Ali's have begun to surface.
"Early this year we became aware of allegations of sexual misconduct by David Haas, and we learned the Archdiocese of Saint Paul and Minneapolis was considering a decision not to provide him a letter of suitability," the prominent hymnal publisher wrote in a June 13 Facebook post.
Voicing solidarity with victims, the publisher wrote: "In response, we suspended our sponsorship and publishing relationship with Mr. Haas, and have not sponsored his work since late January."https://www.facebook.com/plugins/post.php?href=https%3A%2F%2Fwww.facebook.com%2FGIAMUSIC%2Fposts%2F3681583638523402&width=500