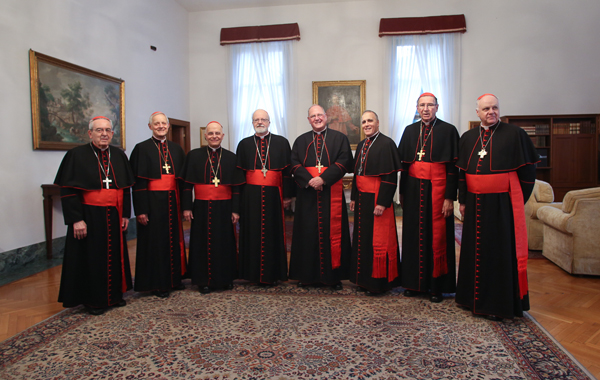 St. Peter Damian's Book of Gomorrah: A Moral Blueprint for Our Times
December 7, 2021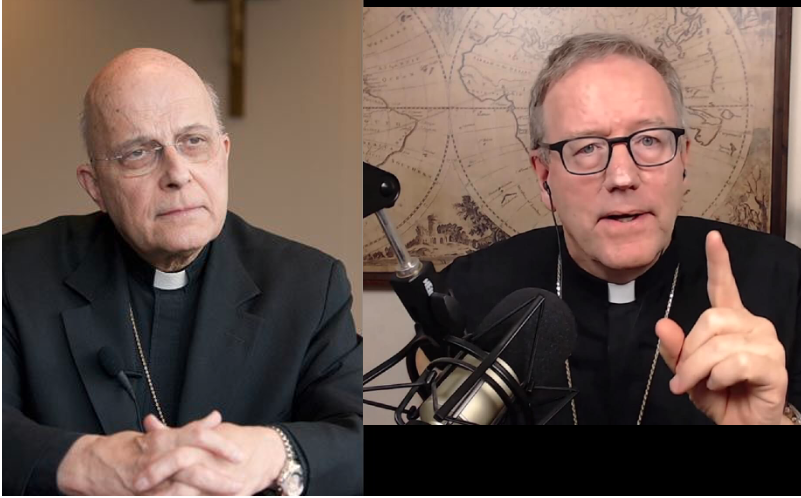 Bish Robert Barron is DANGEROUS!
December 29, 2021
LOS ANGELES (warning: some explicit content) – A new lawsuit accuses California Cdl. Roger Mahony of sexually abusing a male minor. It is the first such lawsuit ever brought against the former archbishop of Los Angeles and the 4th credible accusation of sexual abuse to minors.
Filed April 19 in Los Angeles Superior Court, the plaintiff, under the alias John Doe, is suing "The Roman Catholic Archbishop of Los Angeles," which includes Cdl. Roger Mahony and staff of the archdiocese.
The lawsuit alleges Mahony "repeatedly sexually assaulted, molested and abused" Doe in 1986, when he was 17. The plaintiff also accuses the archdiocese of knowing about the archbishop's abuse and covering it up.
Doe describes himself as being raised in Mexico and moving to Los Angeles when he was still a minor in 1986. There his family attended St. Vibiana Catholic Cathedral, the former cathedral of the archdiocese before it was replaced by the Cathedral of Our Lady of the Angels.
It was at St. Vibiana where Doe first met Abp. Mahony, who took a special interest in the boy, becoming a "trustworthy mentor" and gaining the boy's "trust and confidence as a spiritual guide" and "authority figure."
"Archbishop Roger Mahony's conduct constituted 'grooming' of Plaintiff and culminated in his sexual assault and abuse of Plaintiff," the lawsuit states, going on to graphically detail the incident:
Archbishop Roger Mahony's sexual abuse of Plaintiff included, but was not limited to, repeated groping and fondling of Plaintiff's genital area, and culminated in oral copulation in the bathroom of St. Vibiana's rectory approximately two weeks prior to Plaintiff's 18th birthday while another member of the clergy stood guard at the door and eagerly watched.
The lawsuit also notes Mahony's homosexual interest in Doe: The archbishop "sexually abused Plaintiff for sexual gratification which was, at least in part, based on Plaintiff's gender, who was a minor boy at the time."https://www.youtube.com/embed/gq-4yxAaho8Cdl. Roger Mahony given a copy of the sex abuse lawsuit on May 1, 2021 (this video is unaffiliated with the law firm bringing the suit)
Doe claims the abuse has resulted in "PTSD, severe anxiety, depression, lost interest in activities, an inability to concentrate, feeling of self-blame, feelings of estrangement from friends and/or family, hypervigilance, a lost sense of worth, a sense of being tainted, suicidal ideation and a loss of sexual desire."
He's seeking a jury trial and unspecified damages.