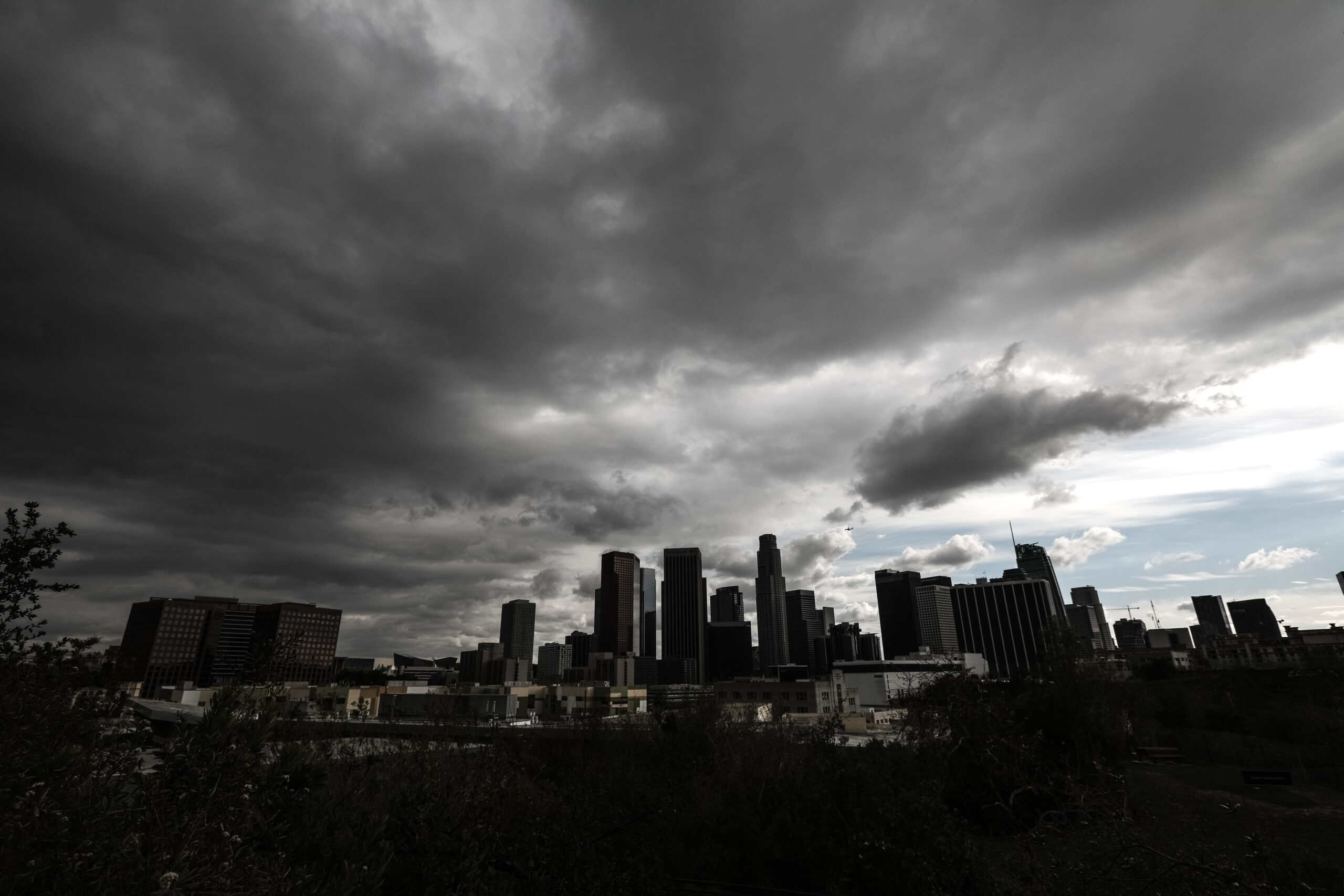 The Storm Is Coming!
December 7, 2022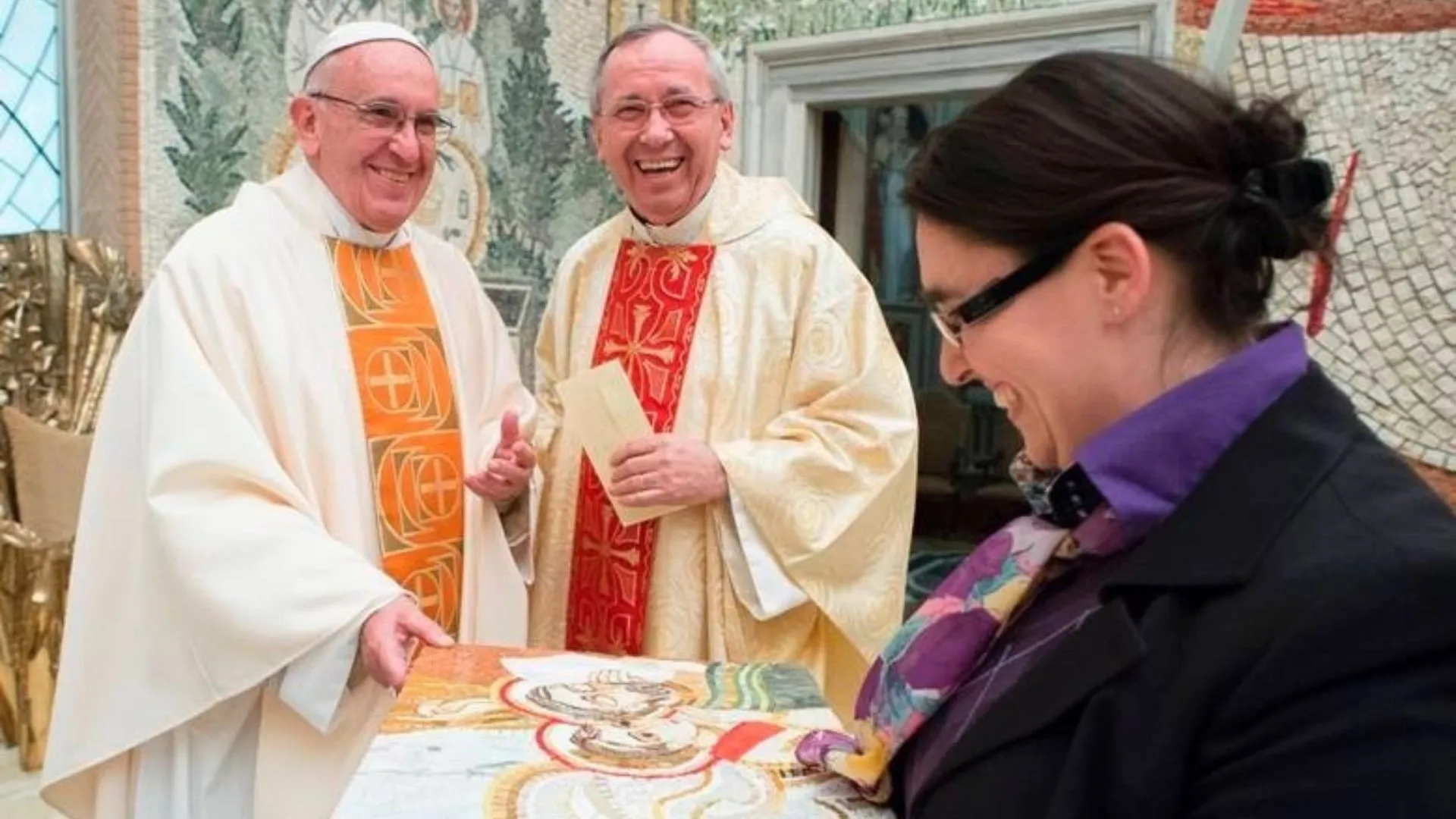 Pope denounces psychological abuse as Jesuit case rocks Church
December 22, 2022
In a Dec. 13 letter to U.S. bishops U.S. Papal Nuncio Archbishop Christophe Pierre wrote that the Dicastery for the Clergy issued the decision on Nov. 9.
Father Frank Pavone, a well-known pro-life activist and national director of the organization Priests for Life, has been dismissed from the clerical state for "blasphemous communications on social media" and "persistent disobedience of the lawful instructions of his diocesan bishop," CNA has learned.
In a Dec. 13 letter to U.S. bishops obtained by CNA and confirmed by multiple sources as authentic, Archbishop Christophe Pierre, the Apostolic Nuncio to the United States, wrote that the Prefect of the Dicastery for the Clergy issued the decision on Nov. 9, adding that there was "no possibility of appeal."