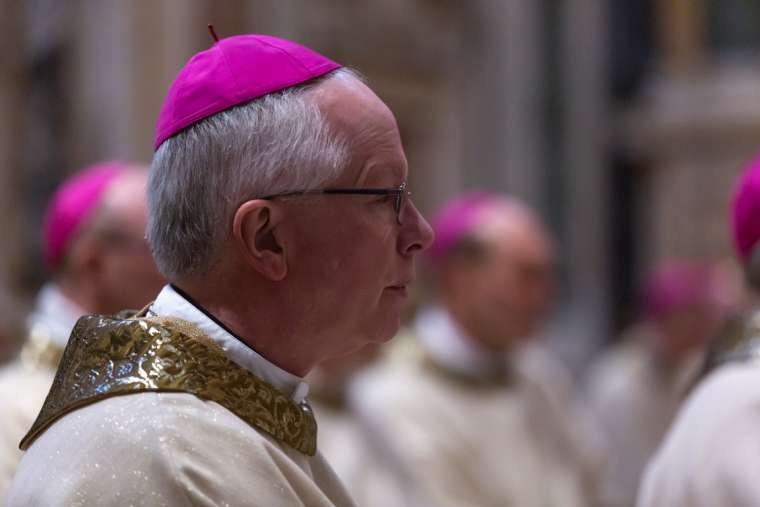 Dodge City bishop under investigation for alleged abuse of a minor
February 9, 2021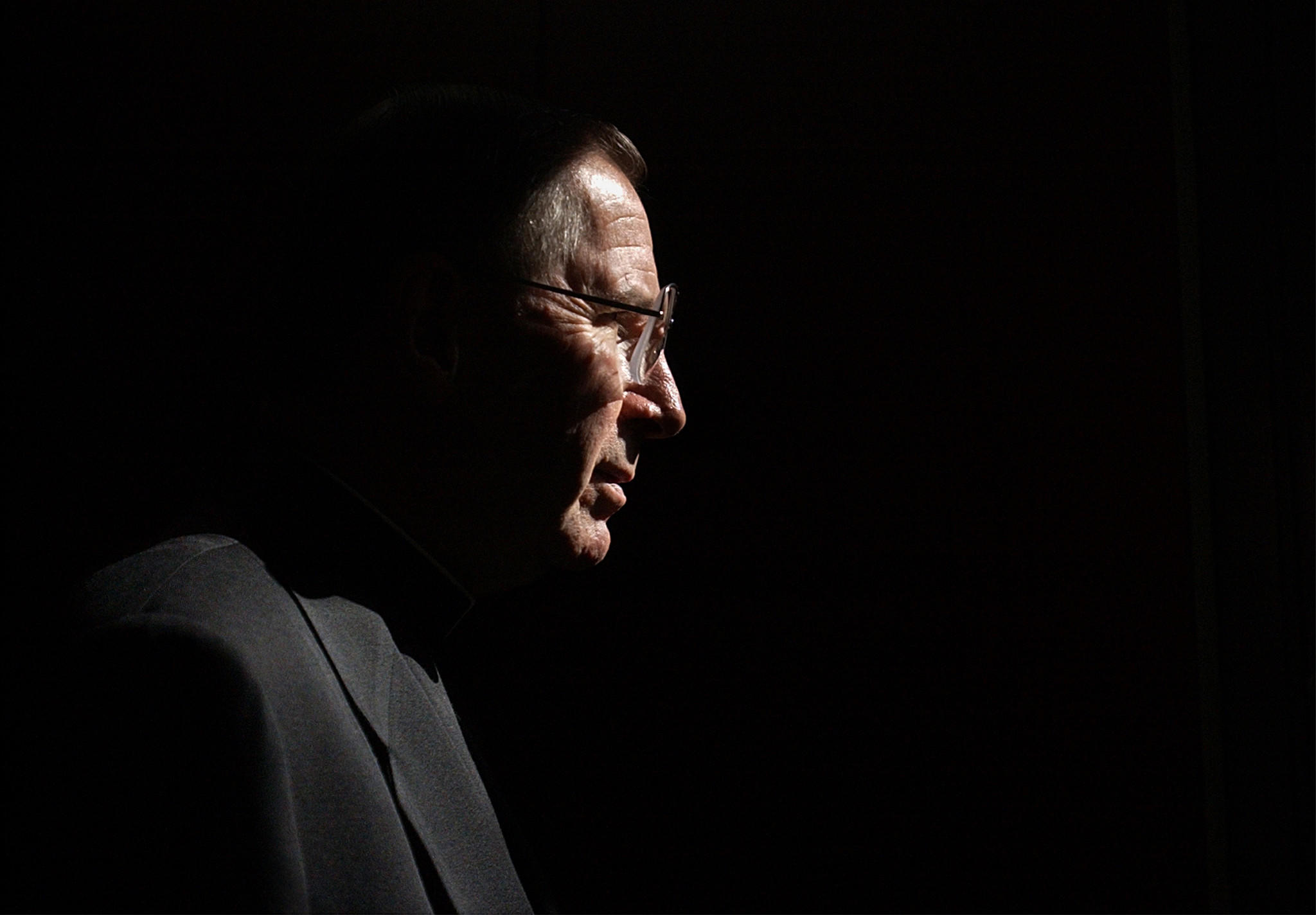 RICO Lawsuit Filed Against the Archdiocese of Los Angeles and the Diocese of Tucson
February 24, 2021
You would think that under normal, moral, Catholic and Christian circumstances, Archbishop Jose Gomez would be doing as much as he possibly could to alleviate the pain and suffering of the thousands of men and women that were abused by clergy and employees of the Archdiocese. Instead, he lays low for over a year, plays politics, ensures that Biden and Harris get elected and challenges a law that allows victims to seek compensation (AB-218) nine days after Biden gets inaugurated.
There is plenty of evidence that criminal Cardinal Roger Mahony has continued to hold strings in Los Angeles and the USCCB, is behind all of this, and that Abp. Gomez is obedient to him and to evil lead attorney Margaret Graf. But, unfortunately there are also indications that Abp. Gomez is well-aware of his actions and he is also a criminal by protecting and sheltering criminals. When asked about doing something about the clergy sexual abuse in the Archdiocese he is responsible for, Gomez once told a group of executives at an event at the Shutters Hotel in Santa Monica in 2011 that it was his job to "protect his brothers". Well, it is clear that he will lie, cover up crimes and use any available means to do so. He has no compassion for the victims and his legal team will eviscerate anyone that comes after Mahony, Barron and their gangs of homosexual perverts.
Today, Cdl. Roger Mahony, Archbishop Jose Gomez, Bishop Robert Barron and most California bishops are lobbying (most likely bribing and extorting) politicians and judges to try to declare AB-218 unconstitutional. Mahony expects Biden and the Department of Justice to help him, and once again, get away with murdering thousands of souls.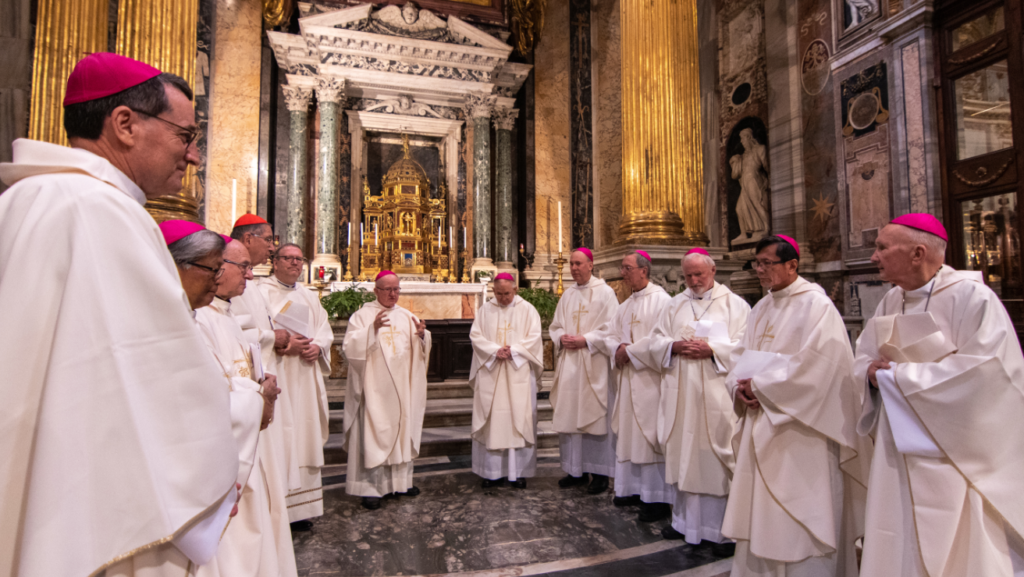 As far as we understand from our sources, there are an estimated 4,400 lawsuits in California. 1,800 in Los Angeles alone. Mahony is named as co-conspirator in 95% of them. Mahony, himself is named as the abuser in at least 20 of them. Barron's name is on several as well.
We also understand that several ex-seminarians in Los Angeles are coming forward with allegations of sexual abuse by Mahony, Bishop Trudeau and Fr. Marco Durazo, the current director of St. John's Seminary in Camarillo.
Let's stop all donations and give Gomez and Mahony a call and express our feelings about this. Ask them to do the right thing and compensate all the victims immediately and stop playing evil politics and games with lives and souls:
Jose Gomez: (213) 637-7534 or email: office.archbishop@la-archdiocese.org
Roger Mahony: (818) 290-2286