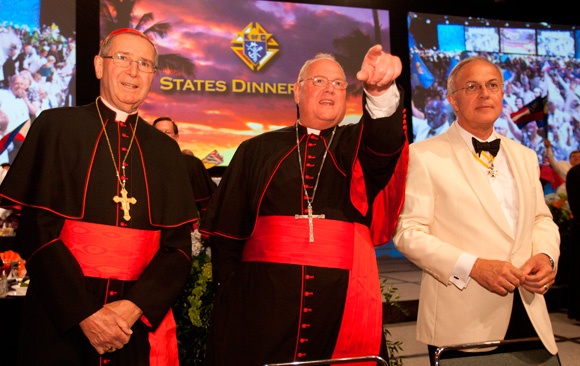 Cardinal Dolan Named in Major Sexual Abuse Case
February 5, 2021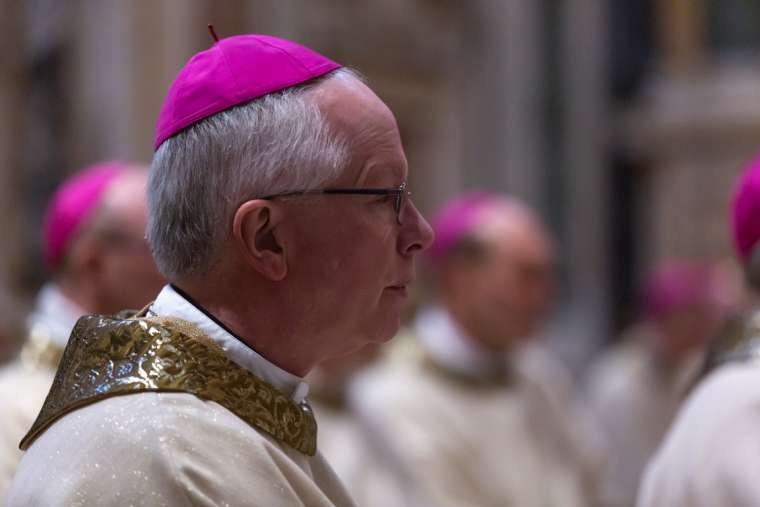 Dodge City bishop under investigation for alleged abuse of a minor
February 9, 2021
LA Archdiocese received $80M in taxpayer-funded PPP loans amid COVID, despite headquarters sitting on $658M
When Congress passed the Paycheck Protection Program last year, it was designed to keep small businesses or non-profits with fewer than 500 employees afloat. But an Associated Press investigation found that the Roman Catholic Church, through its various parishes and entities, received more than $3 billion in PPP funding when it already held more than $10 billion in cash and short-term investments.

That makes the church one of the biggest beneficiaries of the taxpayer-backed program, spurring outrage even within its own ranks.
"In no way do I think that the Catholic Church is a small business," Fr. James Connell, a Catholic priest and former accountant, told the Associated Press. "The Catholic Church is not a collection of small businesses. Each of the parishes, individual, local parishes, is not a stand-alone entity."
In Southern California, the Archdiocese of Los Angeles, the country's largest by population, collected at least $80 million in PPP funds. At the time, it had $658 million in its coffers.

"They were not in a place of needing this kind of emergency relief," said Zach Hiner, the executive Director of SNAP, the Survivors Network of those Abused by Priests. "But I guarantee you that there were parishioners within the archdiocese of Los Angeles who are, and whose businesses are not receiving funding because of this."

The Archdiocese of Los Angeles says the pandemic hit its parishes, schools and other entities hard.

"The loan funds were used by those who have dedicated themselves to charitable work through the church to keep food on the table and to meet necessities – keep the water running, the lights on, the internet plugged-in, and housing intact," the archdiocese said in a written statement.

But critics say the Catholic Church should do what companies like Shake Shack and Ruth's Chris Steakhouse did after they received millions in PPP funds: give it back.
"All of those monies, the PPP funds, should be returned to the federal government for the federal government to then reprocess them," said Fr. Connell. "And send them out to the truly small businesses in the country that are needing help."

Meanwhile, the Roman Catholic Diocese of Orange received over $24 million in PPP funds. Its latest annual report showed the diocese began 2020 with $72 million in total assets.

In a written statement, a spokesperson for the Diocese of Orange told Eyewitness News, "The money received from these loans were used only as they were intended: to keep people working and to avoid critical activities from being halted throughout the Diocese, including teaching children and providing important support services." 
Original article: https://abc7.com/los-angeles-archdiocese-la-roman-catholic-diocese-of-orange-church-ppp-loans/10315600/