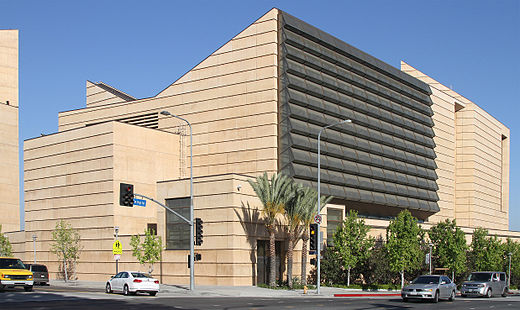 $7million, 26,000 square-foot rectory for 7 priests.
May 6, 2020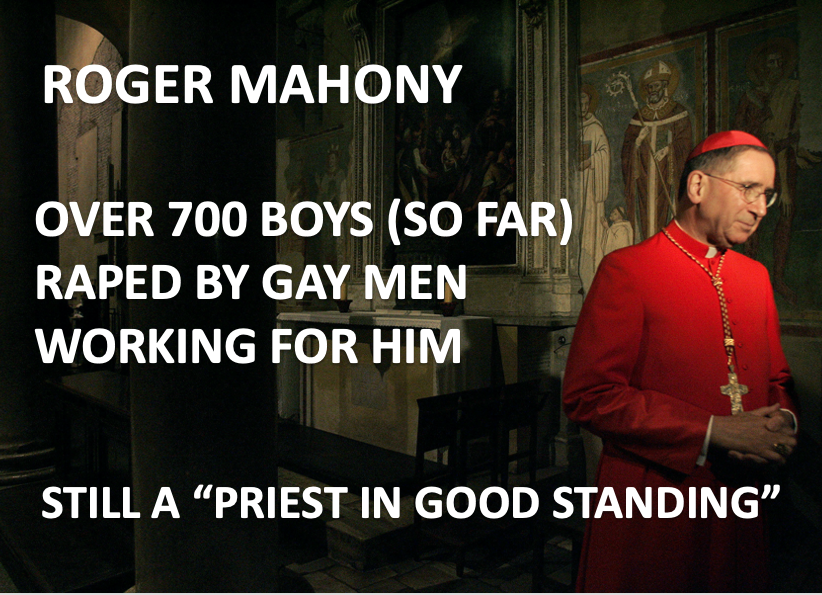 Criminal Roger Mahony
June 6, 2020
In the Archdiocese of Los Angeles where criminal cardinal Mahony is still in full control, the wicked practice of male sodomy is acceptable. BUT opening the Churches is "too risky"
Let's pray for Archbishop José H. Gomez to free himself and his soul from Mahony's evil spell. Mahony controls Gomez and Gomez is weak, tired and unable to fight for what is right.
Mahony wants Gomez to leave Los Angeles so gay-defender, progressive Bishop Robert Barron takes over and his agenda can continue.