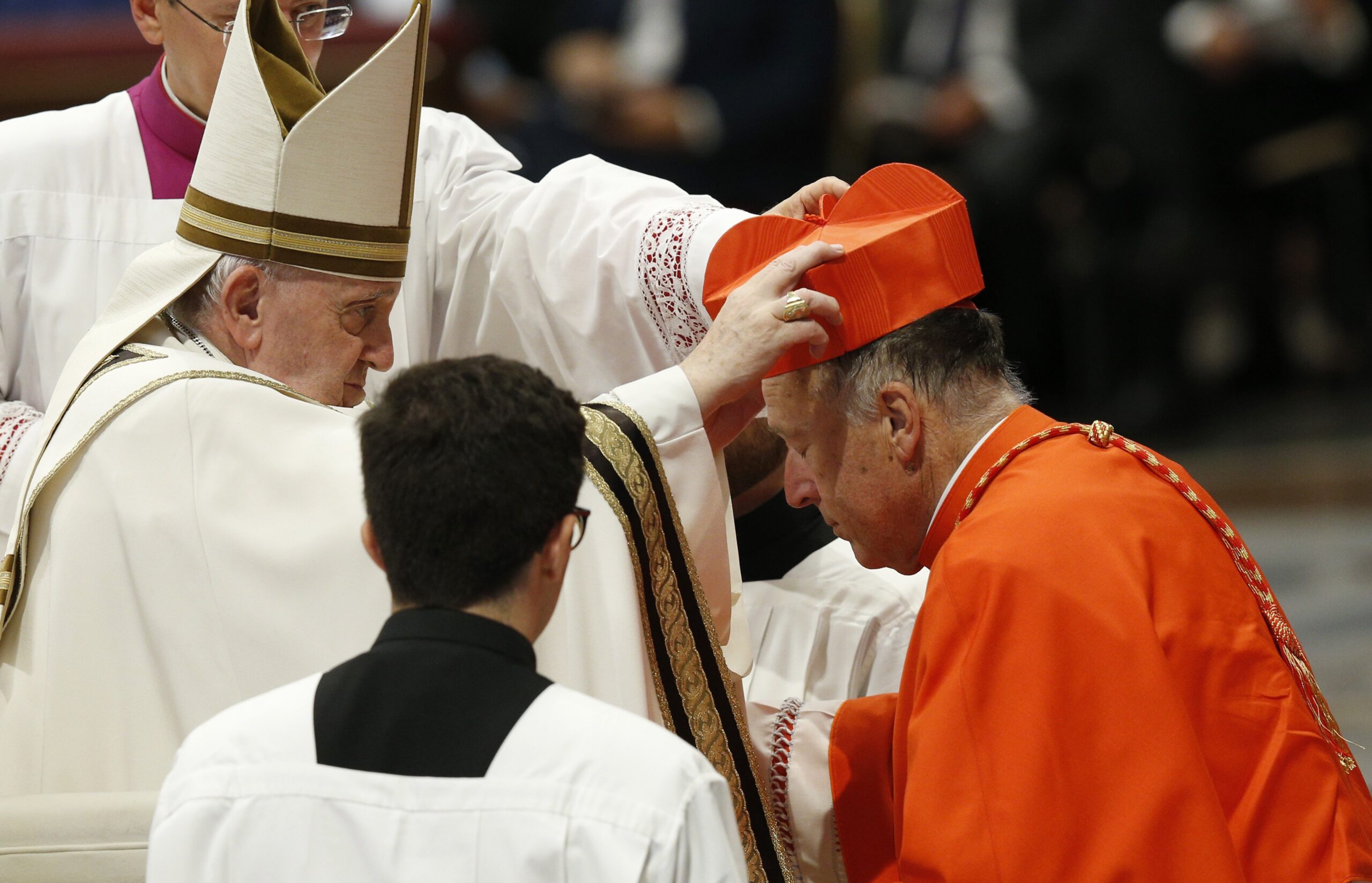 San Diego Roman Catholic diocese ponders bankruptcy with sex-abuse lawsuits pending
February 13, 2023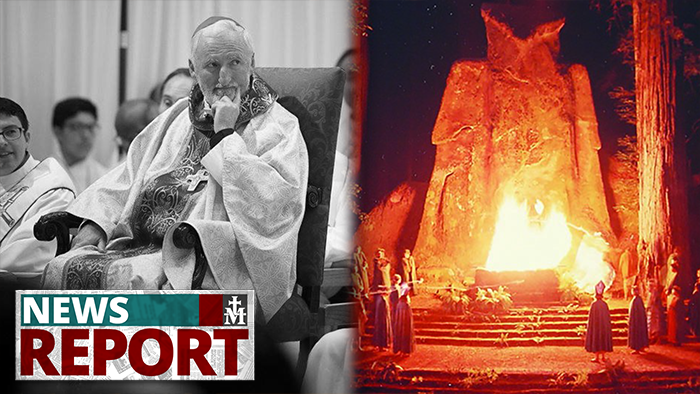 BREAKING: LOS ANGELES BISHOP DAVID O'CONNELL EXECUTED?
February 25, 2023
A bishop's recognition of lesbian and gay families has been removed from a video produced in anticipation of the 2018 World Meeting of Families (WMF) scheduled for Ireland this August.
Bishop David O'Connell, an Irish-born auxiliary bishop of Los Angeles, California, participated in the "Amoris: Let's Talk Family! Let's Be Family!" video series, part of catechetical materials created for parish discussion groups ahead of the event. The Irish Independent reported on how part of his comments in the videos have now been censored:
"In the original video clip, [O'Connell] stated: 'Pope Francis, he gets it. He gets it that our society has changed so much in the last couple of generations.'
"'We have all sorts of configurations of families now, whether it's just the traditional family of mum and dad together, or it's now mum on her own or dad on his own, or a gay couple raising children, or people in second marriages. No matter what the configuration of the family is, the call is still to adults to think about how to provide the best, most loving, faithful environment for children possible.'
"However, people accessing the video clip now will no longer be able to hear these words because they have been removed."
You can view the uncensored version of the video here:
Removing O'Connell's recognition that lesbian and gay couples exist and are raising children comes soon after right-wing critics successfully pressured WMF organizers to remove LGBT-related photos and a reference to same-gender relationships from print materials.
A WMF spokesperson said only that "the wrong version of the video…was inadvertently uploaded for a short time," and the "correct version is now in place." The spokesperson also referenced other places in the video series where LGBTQ issues were raised. She is correct that "Amoris: Let's Talk Family! Let's Be Family!" does include both a lesbian Catholic and the Catholic mother of a gay child, as Bondings 2.0 reported last month. WMF organizers have yet to explain why LGBT-related photos and a paragraph on same-gender unions were removed from print materials.
Former Irish President Mary McAleese, who had spoken out when the print materials were censored, again questioned whether the WMF would be truly inclusive of LGBT people and their families. She said deleting O'Connell's words was "a strong message that they [LGBT families] will not be welcome to attend the Dublin World Meeting of Families." She added that organizers should "faithfully honour the Pope's inclusive vision of family and do nothing to further marginalise those already deeply hurt by Church-generated homophobia." McAleese is a long-standing advocate for LGBT equality in the church.
Bishop O'Connell's recognition of lesbian and gay families added to other church leaders' desire for WMF to be an inclusive event. Cardinal Christoph Schönborn of Vienna said that same-gender unions were "part of a new narrative around the family in Ireland," and needed to be included in the event. Bishop Brendan Leahy of Limerick said last year that "everyone must be made feel welcome" in 2018.
It is striking that simply acknowledging reality led to censorship. Bishop O'Connell offered no moral judgment on the fact that lesbian and gay people are partnered and raising children, but said only that such families exist and the Church needs to respond to them. The censorship raises several questions. Is such an acknowledgement of reality really that threatening to organizers? Why was his acknowledgement removed while two lay voices related to LGBT families remained? What are WMF organizers' true intentions when it comes to LGBT Catholics and their families?
The last WMF in Philadelphia in 2015 was quite restrictive in how it addressed homosexuality. Such restrictions would be a mistake this year, and would not be in keeping with Pope Francis' trajectory for the Church. With multiple LGBT controversies now hanging over the WMF, it is incumbent on organizers to provide clear and honest answers about how they will handle LGBT issues during the event.